POINT OF SALES
Our Point of sale designed web base platfrom, easy to use and have many fiture for manage Market, Restaurant and Retail shop.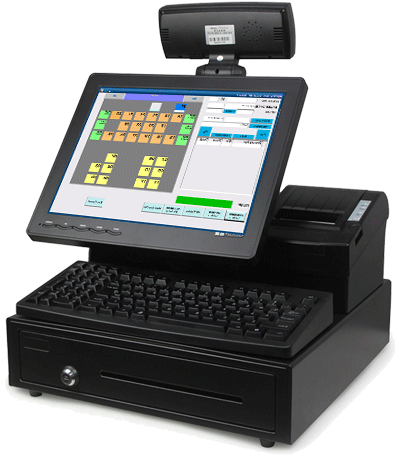 FINGERPRINT & PAYROLL
BMS (BKSTECH Management System) is our payroll system that integrated with our Biometric Fingerscan Machine BKS-232 than make company more easier to track attendance and payroll.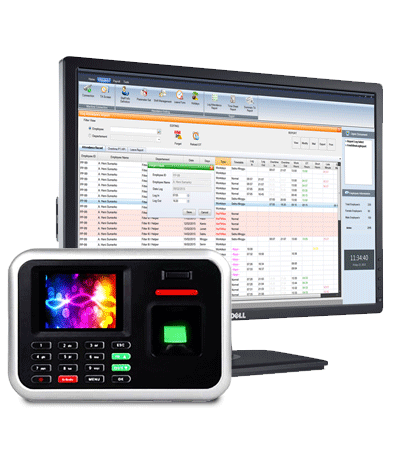 WEB DESIGN
Create your site with our intuitive website builder, or let the experts take the wheel instead—you won't believe how simple it is to get online and start connecting with your customers.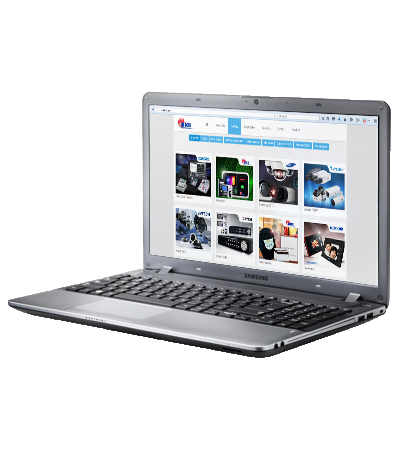 BRAND STATIONARY DESIGN
Make the perfect logo design and Branding all stationary for your business with us.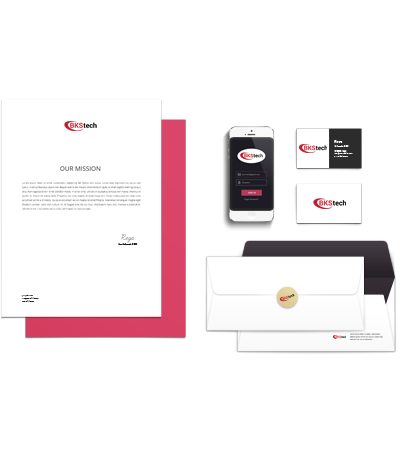 SECURITY SYSTEM
Best security camera system for your business in 2018. The best security camera systems CCTV for your business include smart cameras that can simply join the Wi-Fi network in your building in order to relay footage directly to your phone, wherever you are in the world.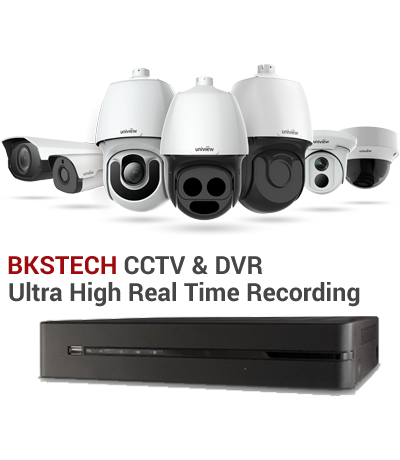 Previous
Next
Welcome to BAN KER TECHNOLOGIES
Our Brands & Partners